Capabilities
regulatory compliance

We develop solutions to comply with applicable regulations on performance basis.
Our reports are prepared by qualified fire safety engineer accredited / registered with relevant government agencies where only reports signed by accredited / registered engineers are accepted for building approvals.
- NSW Building Professionals Board C10 accreditation
- Victoria Building Practitioners Board FE catogery
- Queensland Board of Professional Engineers
Technology

We use up to date technology, selected to suit the project
CFD modeling
CFD modelling produces detailed distribution of key parameters throughout the simulated domain. It is considered necessary for smoke transport modelling in large space and / or complex geometry. We use NIST Fire Dynamics Simulator (FDS).
The third party interfacing program PyrosimTM developed by Thunderhead Engineering enables easier set up of complex geometry.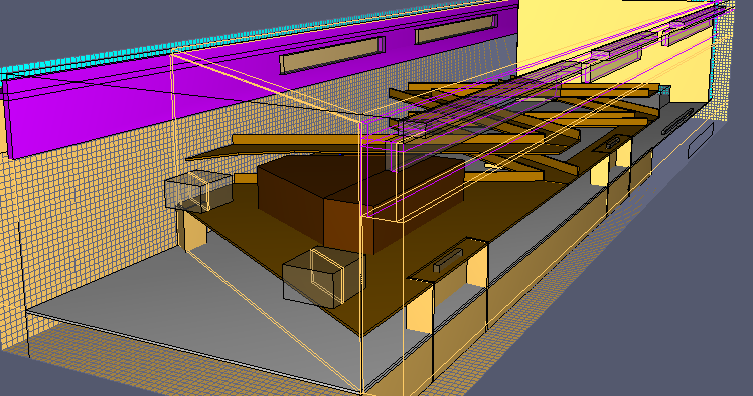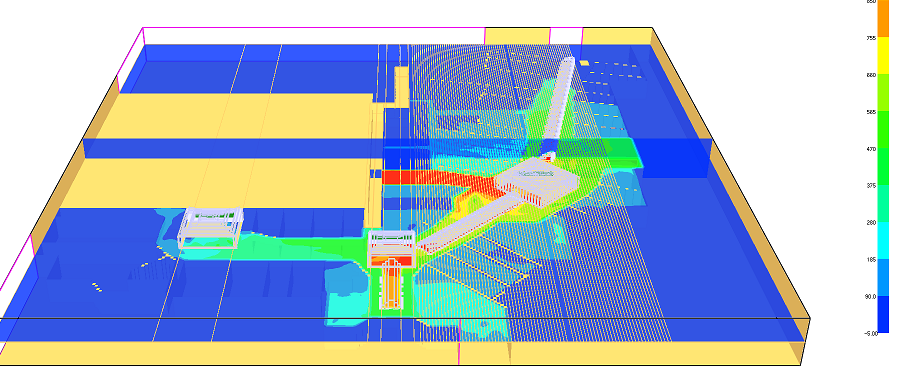 Egress modeling
Also a Thunderhead Engineering software, PathfinderTM simulates occupant evacuation in multilevel buildings, and display the results in 2D and 3D forms.